No tickets for sale at this time.
If you have tickets for sale or know someone who does and wants to sell
them for face value or less, contact me and I'll post them here.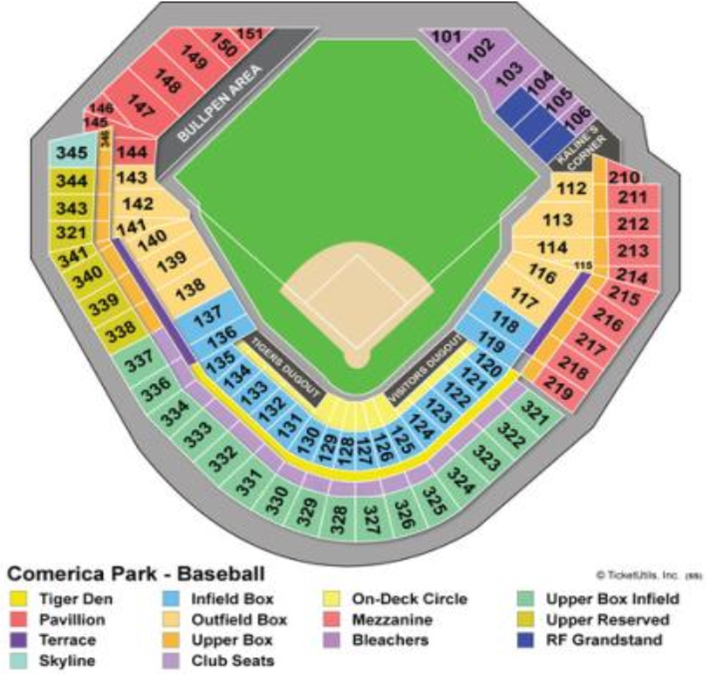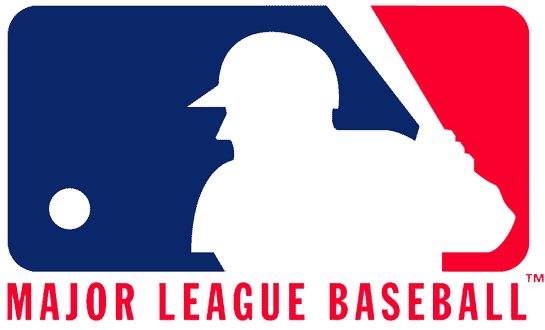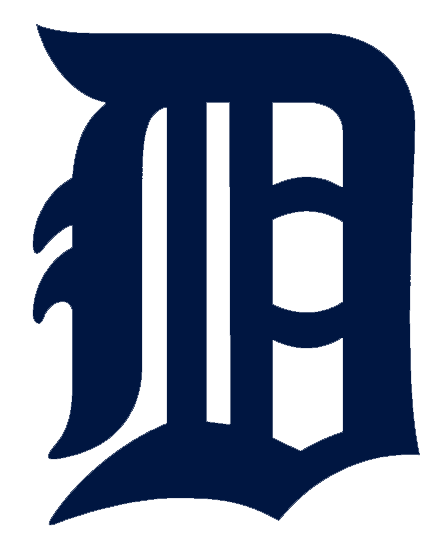 ____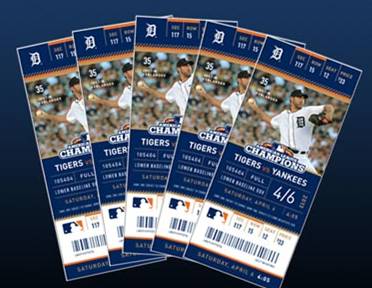 No Tiger Season Tickets For Sale At This Time
___
________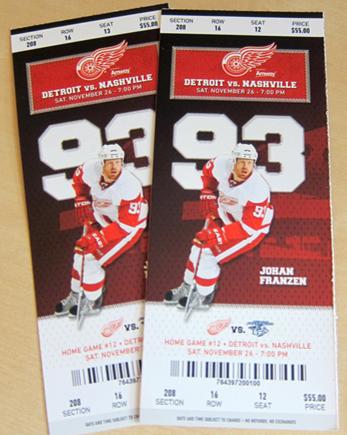 Tickets - None available at this time.