No tickets for sale at this time.
If you have tickets for sale or know someone who does and wants to sell
them for face value or less, contact me and I'll post them here.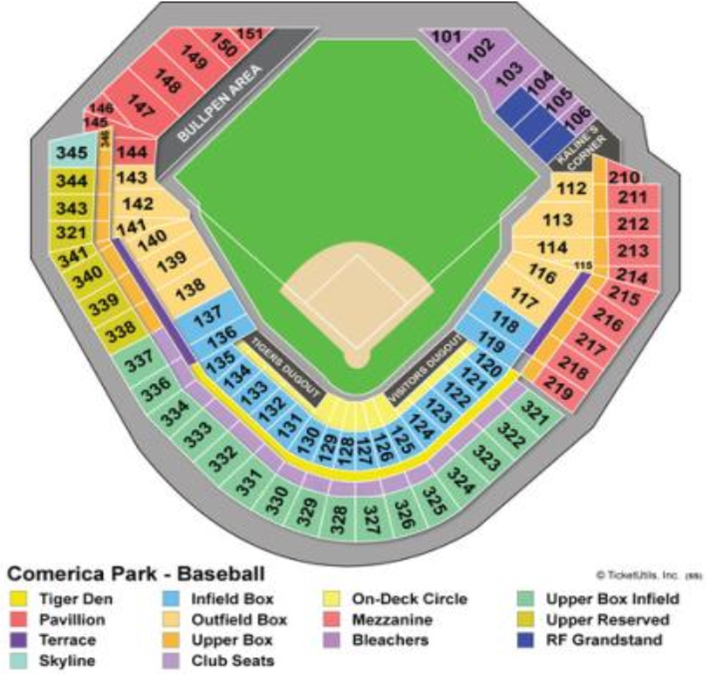 ____

Tiger Season Tickets For Sale

Section 117, Row 19, Seats 21-24 (end aisle)

Tickets are $3 less than face value.

Games vary in price (as set by the Tigers)

"EARLY BIRD'' entrance 30 minutes before gates open - batting practice, etc. (GATE C)

_

0

Free Detroit Tiger Trading Card with each ticket purchase.
Contact Carl 586 596-8286
ckentertain360@gmail.com
___
________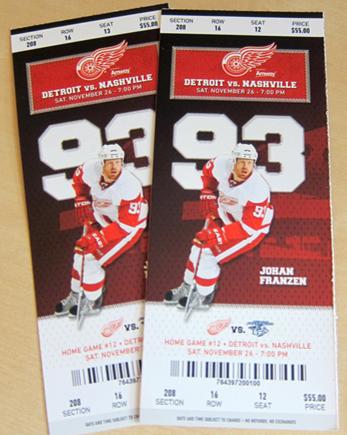 Tickets - None available at this time.