WELCOME TO
Friday, 4-28-17
The Warren/Sterling Heights Elks Club will be open at 2:00pm.
Dinner from 5:00pm - 8:00pm
Our new and improved "Fresh" hamburger.
Continuing our introductory price . . .
$3 for 1/3 pounder with fries & coleslaw (also new and improved)
$4 for 1/2 pounder with fries and coleslaw (add 25c for cheese)
Our goal is to make these the best bar burgers ever!
$10 Lake Perch dinner
$ 9 Shrimp dinner
$ 8 Beer battered Cod dinner
$ 8 Meat Loaf with potatoes, vegetable salad & roll
Fish & Shrimp dinners include fries, cole slaw and a role
Warren/Sterling Heights Elks
Schoenherr at Frazho (10½ Mile)
See you there
Bruce
Coming Saturday, May 6th
___7:00pm - 10:30pm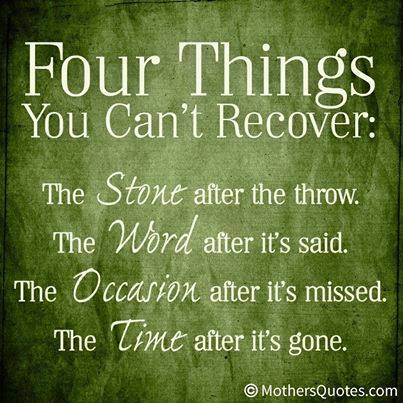 Looking for a DJ that won't break your budget?

Try ESPNBruce

Extremely reasonable prices - negotiable

B.I.T.A. Member

Beer Is The Answer

Lord grant me the serenity not to slap annoying people,
the courage not to insult them and
the wisdom to know it's not worth the effort anyway.
24436 Van Dyke (5 blocks south of 10 Mile), Center Line 586 757-7575
Great Square Pizza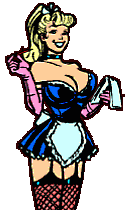 ___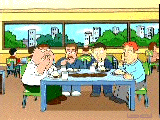 Tender Corned Beef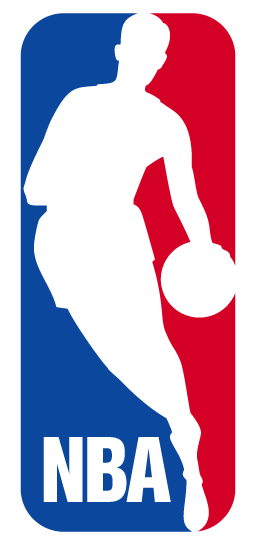 __
__