________
Welcome To

Fred's Unique Furniture and Antiques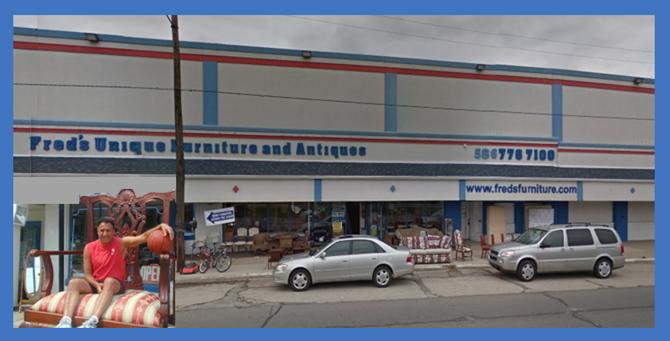 14091 East 8 Mile (just east of Schoenherr), Warren, MI 48089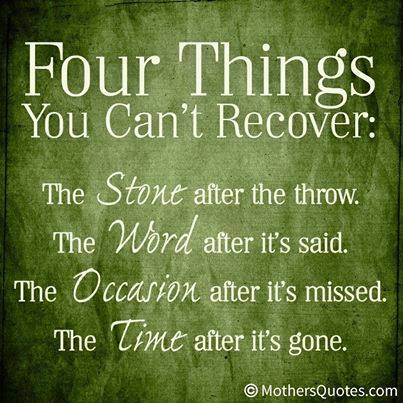 Looking for a DJ that won't break your budget?

Try ESPNBruce

Extremely reasonable prices - negotiable

B.I.T.A. Member

Beer Is The Answer

It's not what you gather, but what you scatter.
That tells what kind of life you have lived.
24436 Van Dyke (5 blocks south of 10 Mile), Center Line 586 757-7575
Great Square Pizza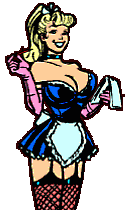 ___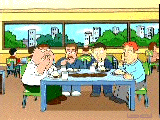 Tender Corned Beef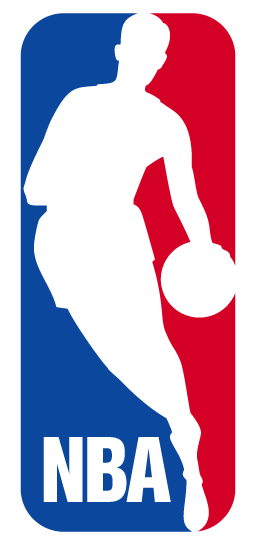 __
__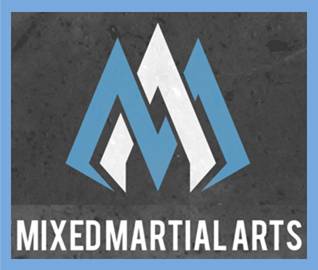 Daily Lunch Specials
I may forget what someone may say or do,
but I do not forget how they made me feel.
Last Started 7-28-13

If we meet offline and you look nothing like your pictures,
you're buying me drinks until you do!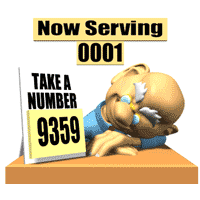 _If you have any questions or comments please email me here
_