X
Softball Players -
Click on the words
"Michigan Senior Softball"
in the blue box below.
.Fred's Unique Furniture and Antiques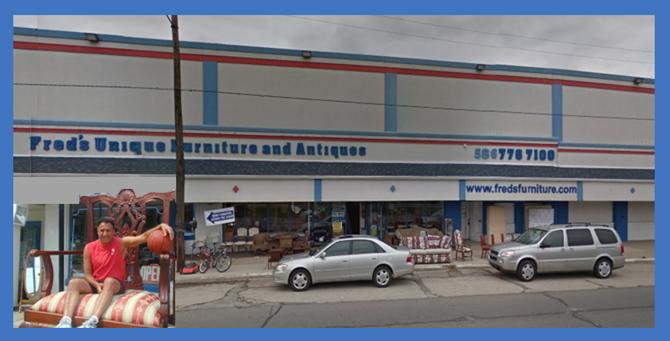 i14091 East 8 Mile (just east of Schoenherr), Warren, MI 48089
___


______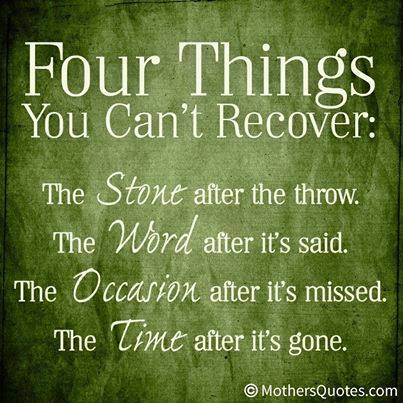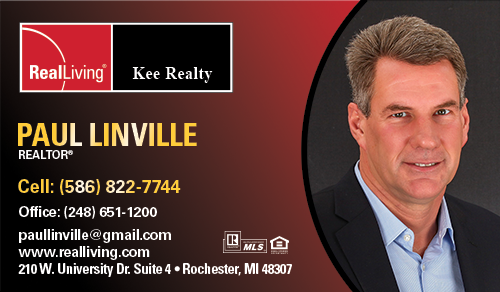 _If you decide that you are indecisive, which one are you?
Looking for a DJ that won't break your budget?

Try ESPNBruce

(O Z Affordable Tunes)

Prices are negotiable

B.I.T.A. Member

Beer Is The Answer

_It's not what you gather, but what you scatter
_that tells what kind of life you have lived
24436 Van Dyke (5 blocks south of 10 Mile), Center Line
586 757-7575

Great Square Pizza
Half Off on Tuesday & Saturday,
(dine in only)

_______i____
Tender Corned Beef

______
Daily Lunch Specials
_I may forget what someone may say or do,
_but I do not forget how they made me feel.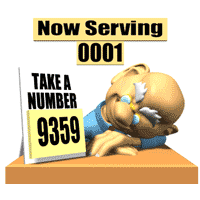 _If you have any questions or comments please e-mail me here
_